Revolutionize Your Screen Connectivity
Unleash the Power of
HDMI OVER LAN
Elevate your display technology with ease: Project your PC's desktop to any screen across your network with unmatched simplicity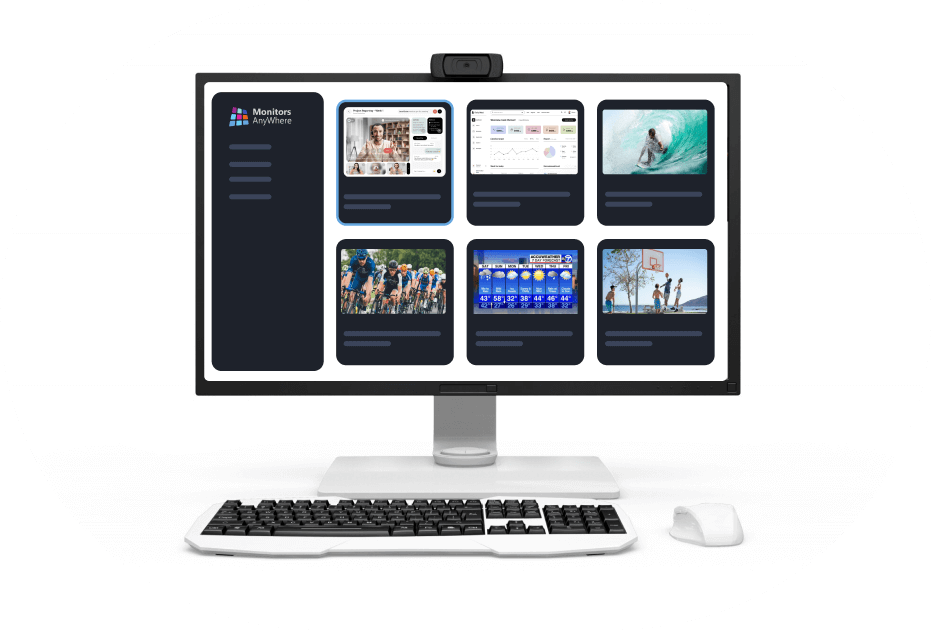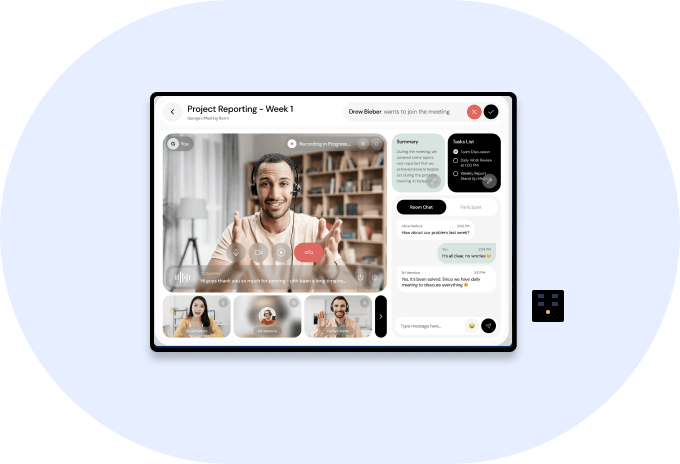 Trusted by world's leading brands​

Meeting Your Connectivity Needs
Streamline your visual network infrastructure. Effortlessly link numerous displays from a single PC, whether nearby or campus-wide. Offer a variety of viewing modes, from solo displays to synchronized content arrays on video walls, all made possible through our user-friendly HDMI over LAN technology.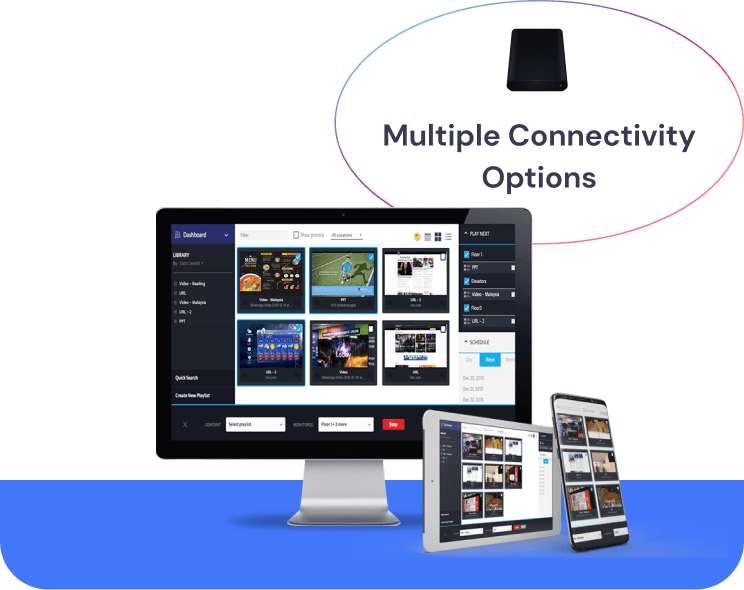 Make your business experience brilliant.
Why settle for complicated and overpriced solutions when you can captivate your audience and boost sales easily today? Let us show you the way!