Monitors AnyWhere Release Notes – v2.5
21:40 06 February
in
Blog
NEW 

Version 2.5
Updated: 07.10.2016
Introduction
Monitors AnyWhere is Windows-based software that allows you to Connect and Control multiple screens from a single PC for Digital Signage purposes.
Our software reduces the initial cost by replacing the traditional way of installing a PC or media player per TV screen, and also reduces maintenance cost as it is so easy to use and maintain.
Our new release – version 2.5 – includes the following new features, enhancements and fixes detailed below.
We would love to hear from you on new ideas to add to our product! Leave us a note in the contact form on the right.
A. If you update the software from v2.x, you can either use the "Check for updates" :
Help > Check for updates > Auto update
or to download the software from our website and install without the need to uninstall the older version first.
B. If you are using an older version (v1.x), please follow these steps:
1. Make sure you export your configuration before uninstalling the software: File > Export
2. Uninstall the older version of the software.
3. Install the newer version of the software.
4. Import the configuration file : File > Import
New features and enhancements
New Network Video Wall feature
Now you can group any number of screens together to create a Video Wall configuration:
– Create multiple Video Walls running from a single PC.
– Send any type of application to be spanned on all screens in the group.
– Special enhancements for Videos, HTML5 dynamic content, WebGL, Flash and PowerPoint presentations.
– Support Real Time Streaming Protocol (RTSP) to broadcast any online network feed on the Video Wall configuration.
– Use our existing Playlist and Calendar features with the new Video Wall capability.
– Added Label/Screen's name  hide.
– Windows temp files are now deleted automatically when Playlist is running.
Improved Playlist capabilities and fixed some issues with MAWPPT synchronization.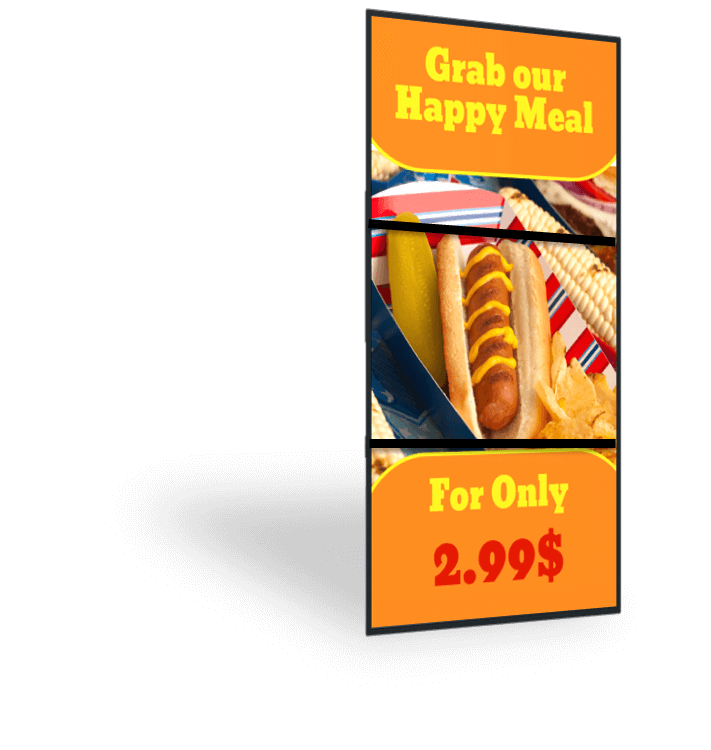 v2.5.0.23 – Released on 07.10.2016
Fix for the new Windows10 Anniversary update.
v2.5.0.22 – Released on 06.10.2016
Moved to a new hosting so needed to change Automatic update and PPT Viewer folders.
Fixed Schuduled Playlist issues.
Fixed Clone issues.
Fixed several usability issues.
v2.5.0.14 – Released on 26.07.2016
Added – Automatic installation of PowerPoint Viewer 2010 and SP2 as part of the installer.
Fixed several usability issues.
v2.5.0.10 – Released on 19.05.2016
Added – Automatic save layouts.
Added – Automatic renaming of Monitors when the software is installed on the first time.
Added – Resizing and arranging the screens according to a grid layout on first installation.
v2.5.0.9 – Released on 14.04.2016
Fixed an issue when running the Native PowerPoint Viewer on a PC where Office 2007 is installed as well.

Fixed an issue with the Video Wall function to support artistic mode screen layouts.
v2.5.0.8 – Released on 29.02.2016
Fixed an issue when updating from a previous version, the Clone Group settings would not be saved.

Fixed an issue when using the Simple Playlist to run multiple Internet Explorer instances in the Non-automatic mode.
Fixed an issue when using Logicity application.