What is HDMI over LAN?
14:27 02 February
in
Blog
What are the HDMI over LAN zero clients?
or How to stream HDMI or VGA over LAN without using video extenders?
HDMI over LAN technology allows us to extend a PC's desktop via a local area network (LAN), instead of having the screens connected directly to the PC. 
This type of connection allows for large distances between the computer and the screens as it runs on standard Ethernet networks. The technology was originally developed to allow sharing  USB devices such as printers and storage devices.
Contact us for more information:
To connect multiple screens in a building or a campus to a single PC over the existing LAN, in order to push a different content on each screen or to clone the same content on all screens. Also, to have the option to create a video wall from a large array of screens.
Today, with LAN speeds of 1GBps or higher, HDMI over LAN provides the possibility of connecting a relatively large number of screens through the same local area network with HDMI, VGA and DVI connections. (Also known as: 'VGA over LAN' or 'DVI over LAN').
By combining the advanced technology of HDMI over LAN with Monitors AnyWhere Connect, digital signage has become simple and cost-effective: A single computer with a local area network connection is all you need to push your content onto a large number of screens simultaneously.
Download here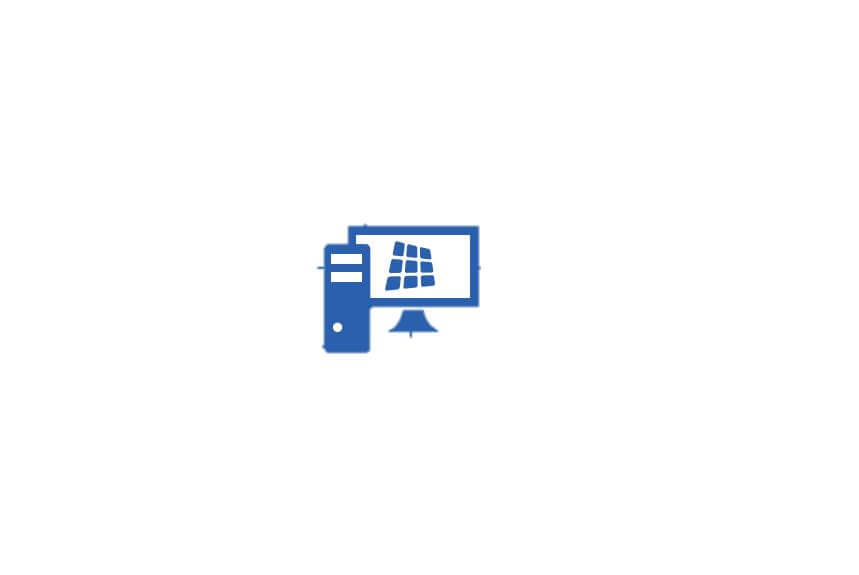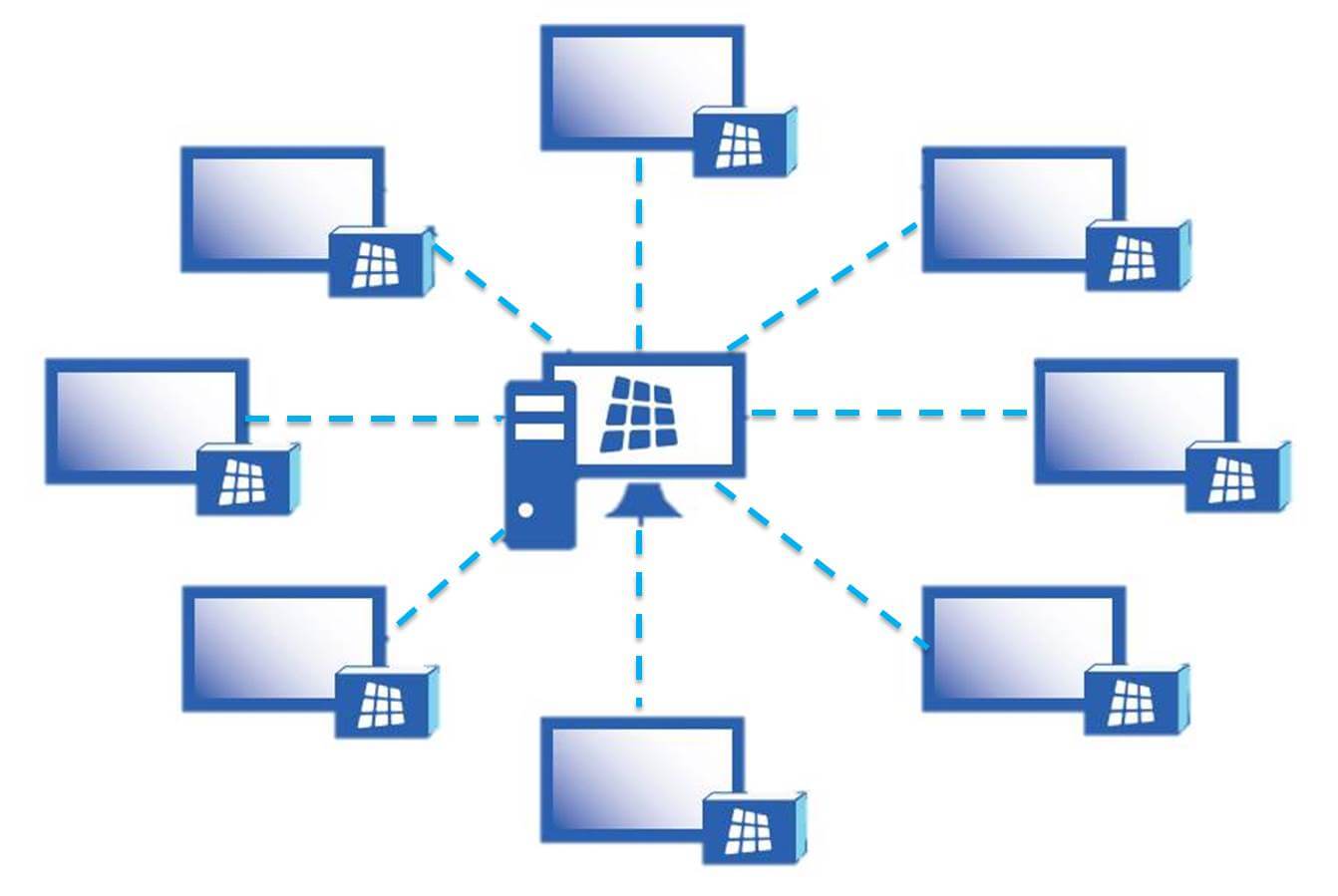 Monitors AnyWhere Connect allows you to manage the content that will be displayed on each screen that is connected to the main computer.
You can use HDMI over LAN zero clients to push different content onto each screen configured as multiple extended desktops or easily create remote video walls.
Another option is to mirror the content of the PC screen onto numerous monitors or TVs; you can also create multiple cloned groups that show different content in perfect sync.
In the following videos you can see some examples of how to utilize HDMI over LAN zero clients with Monitors AnyWhere Connect.
Many names – same solution
Different hardware manufacturers are developing the same solution under different names.
Some of the names you might see in the market are: VGA over LAN, Zero Clients over LAN, VGA over IP, VGA over Ethernet, HDMI over IP, HDMI over LAN, HDMI over Ethernet, IP 2 VGA, PC 2 HDMI, VGA via IP, HDMI via IP, HDMI 2 IP, DVI over Ethernet, AV over Gigabit Ethernet, PC to HDMI over LAN, VGA on LAN, VGA to LAN, etc…
Either way it's cost-effective, and easier to install and maintain than using video extenders.